Overview
A guarantee for a cool and cozy home is this Daikin 5 Star 1 Ton Inverter Split AC. It comes with an R32 refrigerant that ejects a very low amount of CFC gas that does not affect the Ozone layer. It has a cooling capacity of 3.5 kW and runs on 230V with 50Hz frequency on a single phase. It has an annual power consumption of 577 kWh. The stabilizer-free operation keeps the AC safe from voltage fluctuations between 160 to 265V. Its Anti-microbial filter ensure a supply of clean air restricting microbes.Manufacturing can be of 2020 or before.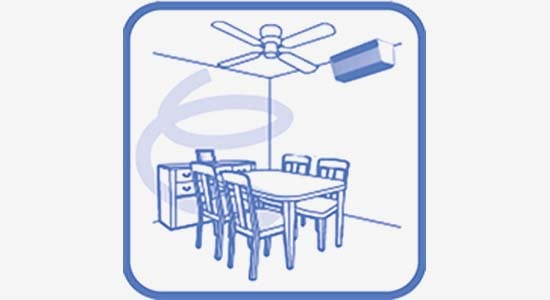 Conada Airflow
Coanda airflow operation gives you the best air-conditioning experience. The powerful air draft does not fall on your head directly, but it is steered upward letting air circulate into the corners of the room creating a comfortable ambience.
Econo Mode
This function enables efficient operation by limiting the maximum power consumption. It is useful when using the air-conditioner and other electrical devices simultaneously on a shared electrical circuit.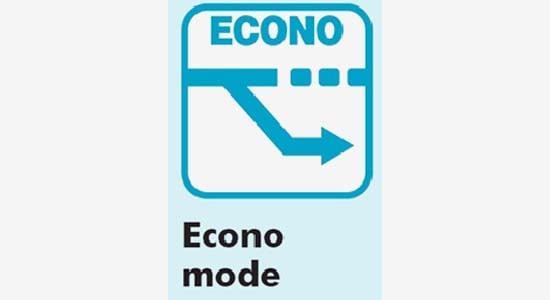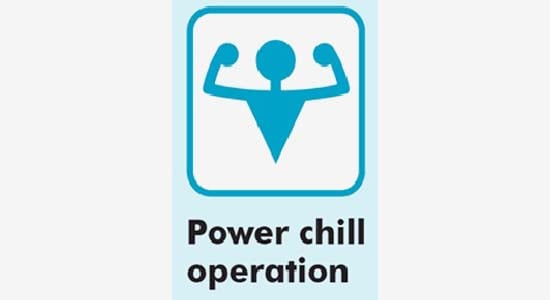 Power Chill Operation
When the rooms needs to be cooled quickly in extreme heat, power chill ensures that the room temperature drops fast for immediate comfort. Power chill operation empowers you to make your air conditioner cool at maximum speed with help of one click on your remote. When you start air conditioner and immediate cooling is required, this operation comes very handy.
Indoor unit quiet operation
This feature ensures low noise level resulting in sound sleep. It optimizes the speed of the airflow according to low noise level to give you uninterrupted comfort.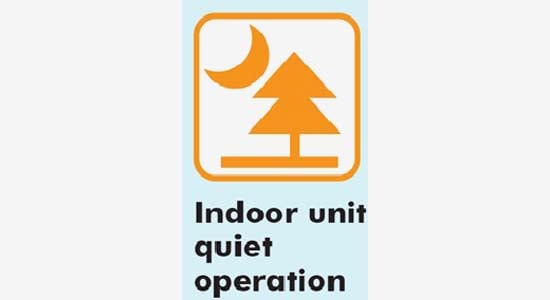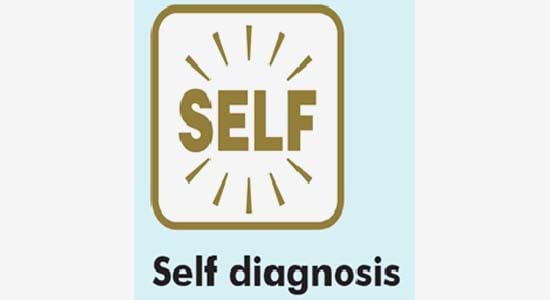 Self-Diagnosis
The machine auto detects the error and shows the related code on the remote screen. Now you can easily self diagnose the error and report it to your Daikin authorized service center for a quick resolution.